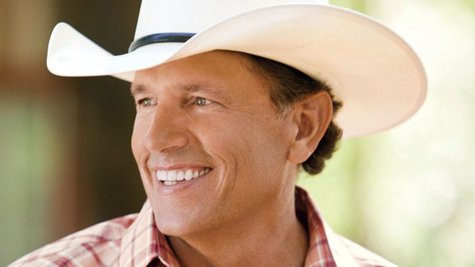 George Strait lost his daughter, Jenifer , in a car accident in 1986, so his heart especially goes out to those parents whose children were killed in the Newtown, CT elementary school shootings last December. While watching the news coverage of the Newtown tragedy, George was moved to write down his thoughts for those parents. Those words eventually became his latest single, "I Believe."
George says, "Man, it's such a sad thing. Having been through something like that before myself, I just knew that I kinda wanted to say a little something."
It turns out George's son, Bubba , was on the same page watching the footage from Newtown.
"I wrote a few things down, and I called Bubba," George says, "and I started talking to him about it. He said, 'Dad, I was actually thinking the same thing.'"
George and Bubba continued writing separately, and then Bubba finished "I Believe" with hit songwriter Dean Dillon . The song appears on George's latest album, Love Is Everything .
Copyright 2013 ABC News Radio