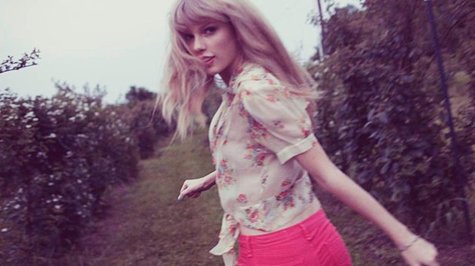 Now that Taylor Swift 's unattached, all eyes are on who she'll date next...and apparently, it won't be Bradley Cooper .
Speaking to Extra , the Oscar-nominated star of Silver Linings Playbook dismissed a recent report that he turned down a chance to get together with Taylor. The report claimed that Cooper's Silver Linings Playbook star, Jennifer Lawrence , approached him on Taylor's behalf to see if he'd be interested, but he said no. Why? Because, claimed the report, Cooper feels Taylor's too young for him, and he didn't want to get involved with a "serial dater."
But Cooper called B.S. on the whole report, telling Extra , "Crazy, never met her, that's not even true at all… that's completely made up." Cooper was obviously familiar with the story, because he added, "Somebody said that she talked to Jen? Yeah, not true."
Coyright 2013 ABC News Radio