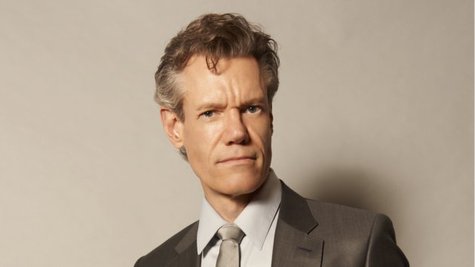 Randy Travis is expected to plead guilty to misdemeanor drunk driving charges later this week in Sherman, TX. Grayson County District Attorney Joe Brown tells ABC News Radio the plea is expected to happen during Travis's court appearance Thursday. The charge is punishable by one year in jail and a $4,000 fine.
This particular case stems from Travis's August 7 arrest after he veered off the road in his Pontiac Grand Am and was discovered in the road naked, according to authorities. He was reportedly combative at the scene and had a blood-alcohol level of .15. The legal limit for driving is .08.
Travis's lawyer, Larry Freeman , was in court and unavailable for comment Tuesday morning when contacted by ABC News Radio.
Copyright 2013 ABC News Radio