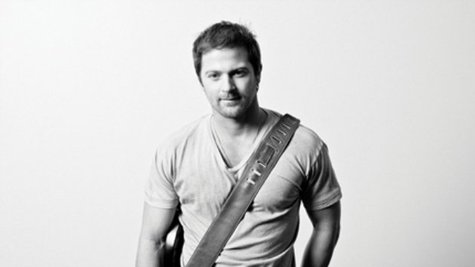 Kip Moore is clearly a guy who likes to have a good time, judging from his back-to-back #1 hits "Beer Money" and "Somethin' 'Bout a Truck." Now the Georgia native is showing off his softer side with his new single, "Hey Pretty Girl."
The heartfelt ballad is all about finding your soul mate, and Kip hopes to live out the song's lyrics at some point. He says, "I am not at that place in my life right now, but I'm not going to fool myself. At some point we all desire to have that person that knows you inside out and cares about you. "
While Kip hasn't found that certain someone yet, he does have a growing legion of fans snatching up tickets to his concerts. Kip has already headlined sold-out shows in Nashville, Raleigh and Athens, GA this year. He hits the road with Brantley Gilbert on the Hell on Wheels Tour January 31 in Independence, MO.
Copyright 2013 ABC News Radio