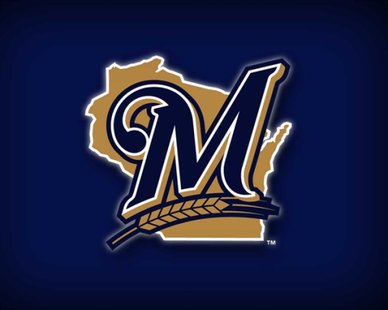 MILWAUKEE, WI (WSAU) The Milwaukee Brewers say they're comfortable with the prospect of having up to three young starting pitchers in their rotation. It was the central theme yesterday at the annual "Brewers On Deck" fan festival, attended by almost 12-thousand fans at Milwaukee's downtown Delta Center.
Yovani Gallardo and Marco Estrada are expected to be in the top-two spots in the rotation. But after that, it could all be hurlers who've had less than a year of big league experience – Mike Fiers, Mark Rogers, and Wily Peralta.
Manager Ron Roenicke says the good thing is that there will be competition for those final three spots. He wants to see how left-hander Chris Narveson recovers from the rotator cuff injury that kept him out for almost all of last season. Also, there's still a chance the Brewers can pick up a second experienced starter – namely Kyle Lohse from Saint Louis, who's still on the free agent market.
Outfielder Ryan Braun admits that the pitching will be more of an unknown this year. But on the other hand, he says he's excited about the depth of pitching that the Brewers have in their organization.
General manager Doug Melvin said the young starters pitched well enough last August and September to give the team confidence. Melvin is dealing with a smaller payroll this year – around 80-million dollars, down from 101-million a year ago. But team owner Mark Attanasio says adjustments can be made mid-season if necessary.