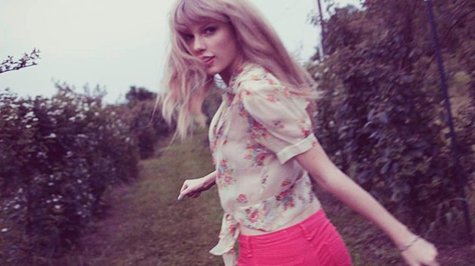 Looks like her friends talked to his friends, and then he talked to her...because now Michael J. Fox and Taylor Swift are "back together," metaphorically.
Fox originally told New York magazine that he wouldn't want his son Sam to date Taylor because he'd be afraid of the songs she'd write about him if they ever broke up. His comments made headlines, but also apparently unleashed the Twitter wrath of Taylor's devoted fans. On Friday, she called them off by tweeting the following: "Hey everybody, Michael J. Fox got in touch with me today and we are good. Thank you for having my back."
In case you've forgotten, the initial reason why New York magazine asked Fox about his son dating Taylor was because of the joke Tina Fey made at the Golden Globes: "You know what, Taylor Swift? You stay away from Michael J. Fox's son." At the time, the camera didn't cut to Taylor, so nobody knew whether or not she found the joke funny.
Copyright 2013 ABC News Radio