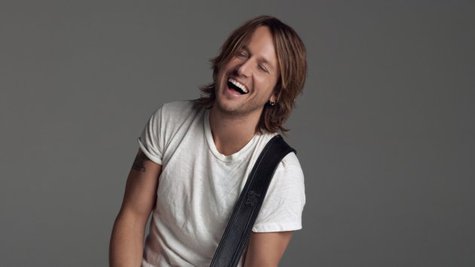 It looks like Keith Urban is moving in on Olivia Newton-John 's position as John Travolta' s favorite Australian duet partner. Keith and Travolta shared the stage at the Qantas Spirit of Australia event in Beverly Hills earlier this week for an impromptu performance of The Beatles ' "Yesterday."
According to Australia's Herald Sun newspaper, Keith was the guest of honor at the event, which promotes tourism Down Under. He told the crowd, "It's a privilege to be able to lend my support to promoting the beauty and culture of Australia."
Keith went on to say he sees the spirit of Australia in his two daughters with wife and fellow Aussie Nicole Kidman even though the girls were born in Nashville.
He explained, "Strangely enough Nic was born in Hawaii, and I was born in New Zealand. But we were fully raised in Australia -- all our childhood memories are Aussie. So I can see there is a particular spirit in our house that the girls have without having been raised there."
Copyright 2013 ABC News Radio