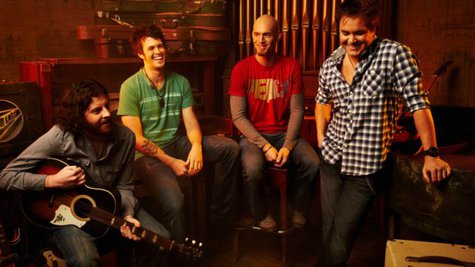 Congratulations to Eli Young Band bass player Jon Jones and his wife Sarah on the birth of their son Hudson Lennon Jones . The little bundle of joy arrived on Monday, December 31 at 1:30 p.m., and the newly expanded family was home in time to celebrate the arrival of 2013 that night.
Jon and Sarah released a statement to People , "We are ecstatic about this beautiful baby boy that came into our world. Words cannot describe our excitement and joy."
The remaining members of Eli Young Band performed without Jon for just the second time in the group's history on New Year's Eve. That allowed Jon to be home with his new bundle of joy, and he says, "They are truly great friends for letting Sarah and I share this wonderful experience together."
Copyright 2013 ABC News Radio