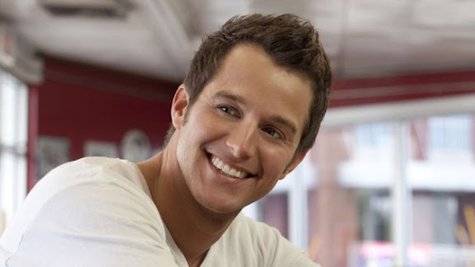 Easton Corbin has released the title cut from his latest album, All Over the Road , as his new single to radio. It's the follow up to his top-five hit "Lovin' You Is Fun."
Easton describes "All Over the Road" as a "feel-good song." He says, "It's one of those songs that on a great day you want to roll down the windows, crank it up and have a good time."
Easton gets back on the road January 11 with a show in Lancaster, PA. Check out EastonCorbin.com for a full list of tour dates.
Copyright 2013 ABC News Radio