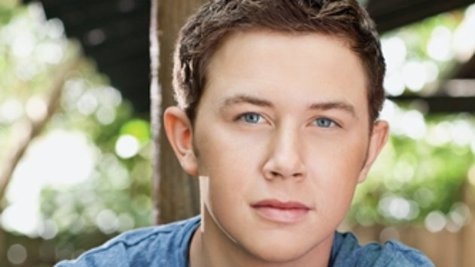 Scotty McCreery got 2013 off to a fun start -- in a dentist's office, getting his wisdom teeth removed Wednesday morning. Scotty tweeted a warning about any possible off-the-wall comments from him during the day, saying, "I will be out of it."
After the procedure was finished, Scotty tweeted , "Feelin goood. Its gonna be a sportscenter and couch day for me. Bring on the yogurt/jello/ and most importantly, ice cream."
Scotty has a while before hits the stage again next month, with a Valentine's Day show in Bethlehem, PA.
Copyright 2013 ABC News Radio