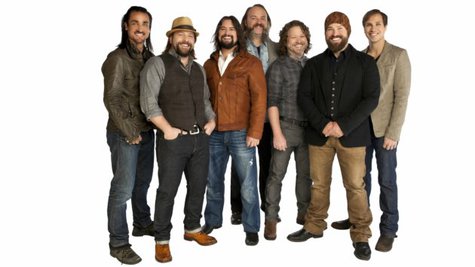 Before percussionist Daniel de los Reyes joined the Zac Brown Band , he worked with some of music's biggest acts including Sting , Billy Joel and Don Henley . While he learned a lot working with those acts, Daniel calls that work a "transient experience."
Now that he's a member of Zac Brown Band, Daniel tells The Tampa Tribune , "I love being part of something like this. It's great being in a band, particularly this group. These guys are my brothers. They make music unlike any other band, and I'm thrilled to be part of it."
For the latest Zac Brown Band tour dates, go to ZacBrownBand.com .
Copyright 2013 ABC News Radio