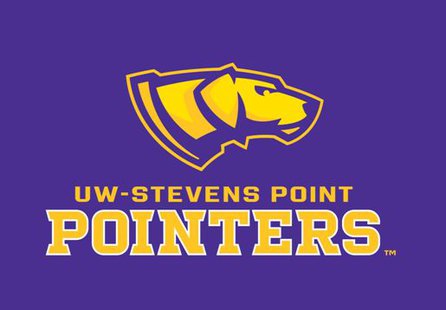 LA CROSSE< WI (WSAU) There was a mild upset last night in the opening round of the W-I-A-C men's basketball tournament, as fourth-seeded U-W La Crosse lost at home to Number-Five Platteville 60-to-58. Marcus Jackson put La Crosse in front for good by hitting a jump shot with just under 10 minutes left.
In the other first round contest, third-seeded Stout eliminated Superior at home, 78-to-64. Chris Hortman scored 21 points for Stout, which will play at second-seeded Whitewater in the semi-finals tomorrow night.
Platteville will be at top-seeded Stevens Point in the other semi. The winners will play for the tournament title on Saturday.
The W-I-A-C women's tournament opens tonight. UWSP host Eau Claire