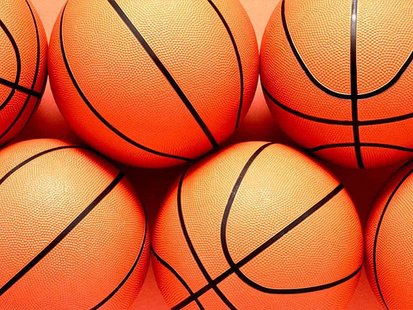 MADISON, WI (WSAU) The Wisconsin women's basketball team beat Indiana yesterday, 65-to-52 in Madison. The Badgers shot 53-percent in the first half, and took 14-point lead to the locker room.
Wisconsin was still up by 12 with eight minutes left, but they only scored six more points the rest of the way. And the Hoosiers were even worse, scoring just five in the final 8:03. Wisconsin out-shot Indiana for the game, 44-to-40 percent, and the Badgers weathered an 0-for-11 streak from three-point range in the second half.
Morgan Paige led Wisconsin with 17 points. Jasmine McGhee scored 14 for Indiana, which dropped to 1-and-10 in the Big Ten and 10-and-14 overall. Cassie Rochel had 15 rebounds to go with 12 points for the Badgers, who improved to 3-and-8 in the conference and 11-and-13 overall.
Coach Bobbie Kelsey said Wisconsin needed the win badly, after coming off a double-overtime loss to Ohio State. The Badgers will host Purdue on Thursday night. The Marquette women went above .500 overall, with a 60-to-56 win at Villanova yesterday. The Golden Eagles out-rebounded 'Nova 42-to-27. And Marquette had a 12-to-2 scoring edge in second-chance points.
The Eagles trailed by two at the break, and they didn't create much breathing room until Sarina Simmons hit a three-pointer with 1:17 left which put Marquette up by five. The Eagles' defense held the Wildcats to 26-percent shooting in the second half. Villanova shot 0-for-12 from three-point range in the final 20 minutes.
Laura Sweeney had a game-high 26 points for 'Nova, which dropped to 5-and-5 in the Big East and 16-and-7 overall. Katherine Plouffe scored 15 for Marquette, which improved to 4-and-6 in the conference and 12-and-11 overall.
The Eagles will play at Cincinnati on Wednesday night. Tonight, the Marquette men play at Georgetown.