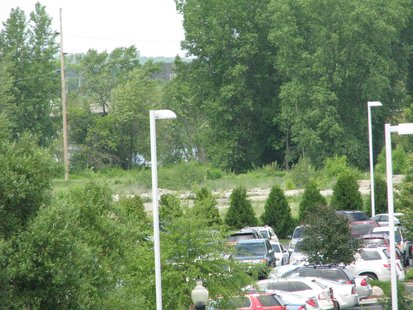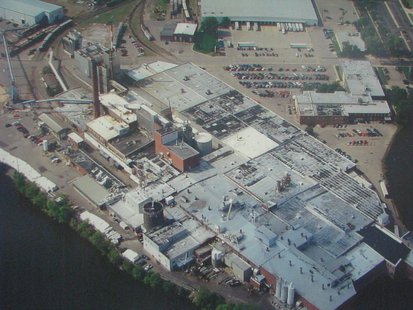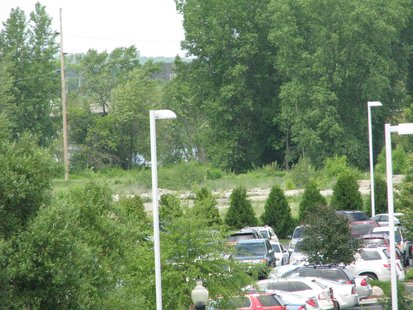 MADISON, Wis. (WSAU) -- Six communities received grants from the Wisconsin Economic Development Corporation to help prepare idle industrial sites for redevelopment. Wausau and Port Edwards were two of them.
WEDC awarded a total of five-point-one million dollars in this program. Both Port Edwards and Wausau received a million dollars from the program.
Port Edwards officials plan to use the money to help pay for remediation and site work at the former Domtar mill, where they are working with DMI Acquisitions LLC to repurpose the 193 acre riverfront site with rail and highway access.
In Wausau, Finance Director Maryanne Groat says it is earmarked for a long vacant downtown property. "Mainly, it's to help us improve the riverfront on property that we purchased north of Scott Street."
The property is between the Dudley Tower and Eye Clinic of Wisconsin on the east bank of the Wisconsin River.
The grant process was very competitive, as sixteen communities applied for the money. Groat believes Wausau's other progress on this site helped make it one of WEDC's grant winners. "I think that was one of the reasons why we ranked as high as we did, because we are in the midst of the site prep and remediation right now, and we've assembled quite a few other grants to help us, so we'll start right away this spring."
The grant program dollars can be used for demolition, environmental remediation, or specific site improvements at idle properties. The Department of Natural Resources helped the WEDC in the selection process.