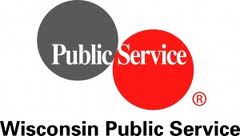 MOSINEE, Wis. (WSAU) -- Mosinee School District will be getting a check from Focus on Energy for a number of energy efficiencies improvements in the district.
A check for over $20,000 will be presented this morning. It's part of a series of reimbursements and incentives that are going out to school districts across the area.
DC Everest got a check for $94,000 last month for improvements to food service, lighting and boiler services.
The presentation starts this morning at 10:30.