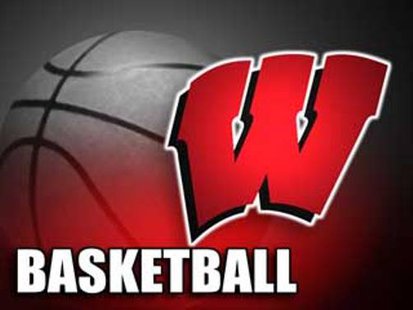 MADISON, WI (WSAU) The Wisconsin Badger men's basketball team ran their record to 12-0 with a 86-61 win over Eastern Kentucky at the Kohl Center.
Wisconsin had four players in double figures led by Ben Brust with 20. He hit 5-8 from three point range including two in a row early in the game which started the Badgers on a 10-0 run.
Freshman Nigel Hayes had 17, 13 of which came from the free throw line. Sam Dekker added 16 and Fran kaminsky had 13. Kaminsky played 24 minutes despite missing some practice this week with an injured foot.
Glenn Cosey led Eastern Kentucky with 21 points.
The Badgers, now off to their best start since 1915, will next play on Saturday December 28th when they host Prairie View A&M.