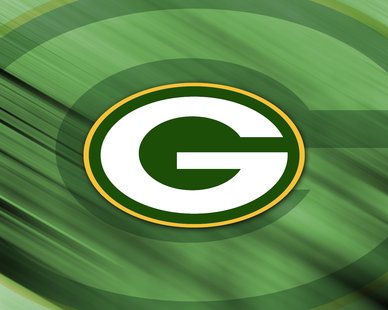 GREEN BAY, WI (LEARFIELD-WSAU) Ahman Green and Ken Ruettgers (rut'-gers) were named today as the newest members of the Green Bay Packers' Hall of Fame. They'll be inducted July 19th, when the 44th annual Hall-of-Fame banquet takes place in the Lambeau Field Atrium.
Green, who was traded from Seattle in 2000, is the Packers' all-time rushing leader with 83-hundred-22 yards. He also holds numerous other team records including the most all-purpose yards from scrimmage with 11-thousand-48, six thousand-yard rushing seasons, the single-season rushing mark with 18-hundred-83 yards in 2003, and the N-F-L's second-longest run from scrimmage at 98 yards.
Green was also a four-time Pro Bowler. He played eight seasons with Green Bay from 2000-through-2006, and again in '09.
Ruettgers was the Packers' first-round draft pick in 1985. He played 12 seasons for the green-and-gold in 156 games. Ruettgers was named the team's offensive M-V-P in 1989.