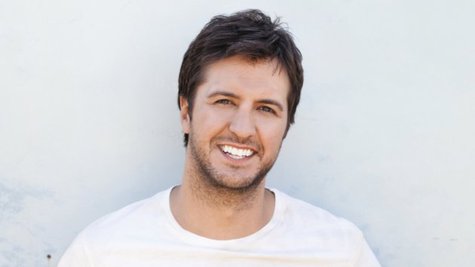 Luke Bryan is on top of the music world these days. His new album, Crash My Party , debuts at #1 on the Billboard 200 album chart this week with 528,000 copies sold. His Dirt Road Diaries tour is this year's hottest country show. So, it would be easy to understand if Luke was feeling a little cocky lately. In reality, Luke is taking all this success in stride since it's coming six years after his debut album, I'll Stay Me , hit stores.
Luke tells ABC News Radio, "I will give the credit in that [it's been] a steady, slow climb in this business, and I've been able to absorb it all and take it all gradually. I mean, I've changed about things, but I've got good friends around me that don't babysit me enough to where I change."
While Luke admits to a few "prima donna" moments out on the road, he adds, "My wife will call me out when I'm getting that way too."
It turns out making outlandish demands just isn't in Luke's nature.
"I still believe it's 10 times more work being unapproachable, being distant," he says. "That takes a lot of concentration to be an ass."
In other Luke news, look for him to be part of Music Choice's new Take Back Your Music campaign. He's one of the artists appearing in 30 second spots explaining how music plays a role in his daily life. Go to MusicChoice.com for more details.
Copyright 2013 ABC News Radio