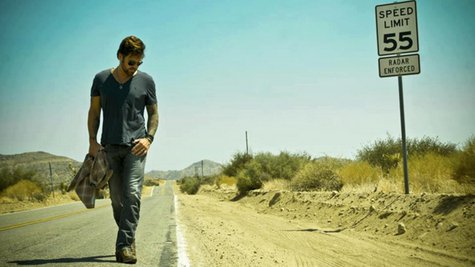 Miley Cyrus has been engaged to Liam Hemsworth since last May, but her father isn't so sure that the couple will tie the knot.
In an interview with ABC's Nightline , Billy Ray Cyrus says of Miley and Liam, "They're young, they're kids. The great news is they're great friends. They're really, really good friends. If you end up getting married, that's your business."
When ABC News' Bob Woodruff asks him if he believes Miley will marry Liam, he replies, "I don't know."
Billy Ray implies that Miley does not keep him informed of the goings-on in her relationship, saying, "I play it by ear, and I know whatever is meant to be, that's the way it's going to happen."
In his new book, Hillbilly Heart , Billy Ray states that he believes his 20-year-old daughter will marry the 23-year-old Hemsworth. But he tells Nightline that section of the book is meant to be open-ended because he doesn't "know the answer."
Woodruff's interview with Billy Ray airs on Nightline later this week.
Copyright 2013 ABC News Radio