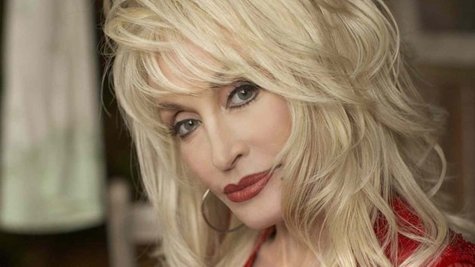 Dolly Parton has cancelled her plans to get involved in the development of a water park in Nashville. The project was a joint venture between Gaylord, which owns the Grand Ole Opry, and Dolly's Dollywood Company. It was to be located on property near the Grand Ole Opry House and Gaylord Opryland Hotel. Gaylord has been working out a deal with Marriott recently to spin off its hotel businesses.
Dolly says, "Gaylord makes decisions that they feel are good for their company and their stockholders and I have to make decisions based on what is best for me and the Dollywood Company."
She adds, "I think everyone knows I love Nashville and I hope the work we've already done will spark more family entertainment in Nashville."
Copyright 2012 ABC News Radio