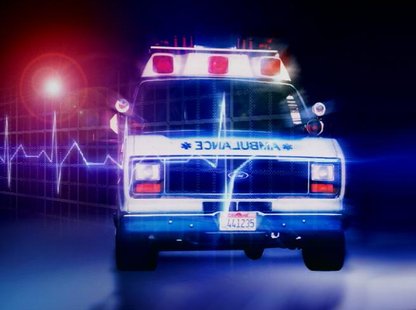 CEDAR GROVE, WI (WTAQ) - An industrial worker from Sheboygan has died on the job following an accident.
Sheboygan County sheriff's officials say it happened around 7 a.m. Monday at Willman Industries in Cedar Grove.
Authorities say the worker, identified as 39-year-old Lemuel Aguirre, died from a head injury received from a piece of machinery.
Willman Industries makes iron castings used in construction, agricultural and other equipment.