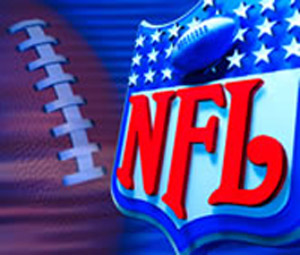 NEW YORK, NY (WSAU) Suspensions for the four players connected in the New Orleans Saints "bounty" scandal have been overturned by a collective bargaining agreement panel, according to multiple reports.
Friday's ruling will make Saints linebacker Jonathan Vilma and defensive end Will Smith, Cleveland Browns linebacker Scott Fujita and free-agent defensive tackle Anthony Hargrove eligible to play. Hargrove was cut by the Packers in training camp.
Vilma was originally banned for the entire 2012 regular season, Hargrove for eight games, Smith four contests and Fujita three tilts.