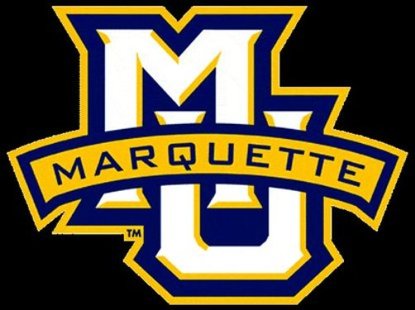 MILWAUKEE, WI (WSAU) Marquette University officials say any student who was at the Union Sports annex between 3 and 11 p.m. last Tuesday should monitor their own health symptoms until the end of the month.
One student at the university has been diagnosed with a confirmed case of the mumps. The case is said to be isolated and the student lives off campus.
Symptoms students should look for include swelling of the salivary glands in the cheek and jaw area, fever, fatigue, weakness or pain with chewing or swallowing.