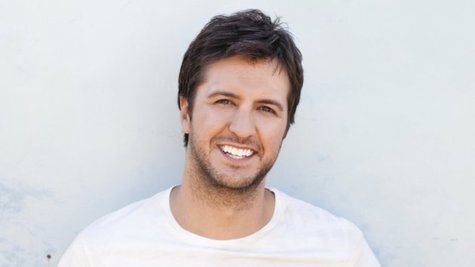 Luke Bryan has scored two more double platinum singles -- as certified by the Recording Industry Association of America -- from his latest album, tailgates & tanlines , with "I Don't Want This Night to End" and "Drunk on You." The two hits follow Luke's double platinum lead single from the album, "Country Girl (Shake It for Me)."
Taylor Swift 's "Our Song" has earned triple platinum certification while her recent pop #1, "We Are Never Ever Getting Back Together," has gone gold.
Kenny Chesney and Tim McGraw also scored a gold single for selling 500,000 copies of "Feel Like a Rock Star," and Kenny's 2003 hit "No Shoes, No Shirt, No Problems" has gone gold as well.
Copyright 2012 ABC News Radio