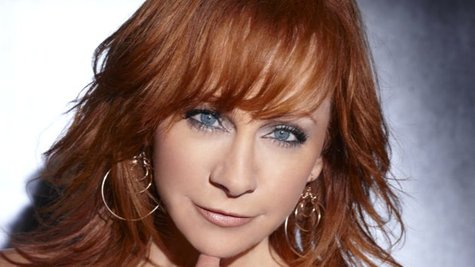 Reba plays a country singer trying to revive her music career on her new sitcom Malibu Country , so you can bet there will be new music featured on the show. Reba tells Entertainment Tonight , "I do write a lot of the songs in the show...We've already got two songs in the pilot and the first episode, so we're ready to go with the music."
Reba's also secured promises from her pals Blake Shelton and Kelly Clarkson for guest appearances on Malibu Country at some point. She says, "We just got to get the script right when we need 'em in here. It's got to be honest. Everything about this show's got to be honest."
Malibu Country premieres Friday, November 2 on ABC.
Copyright 2012 ABC News Radio