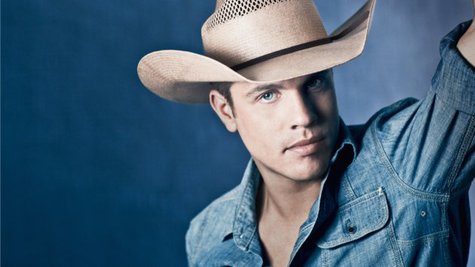 Dustin Lynch may want to have his sense of smell checked out. He tells TheBoot.com he actually loves the smell of skunks.
The Tullahoma, TN native says, "Driving down a back road and you smell a skunk that's sprayed or been hit. I love that. It reminds me of home."
Dustin adds that he also loves the smell of any kind of baked cobbler, so maybe his nose isn't that off the mark. Dustin's bus rolls on to Little Rock, AR for a show there on Thursday.
Copyright 2012 ABC News Radio