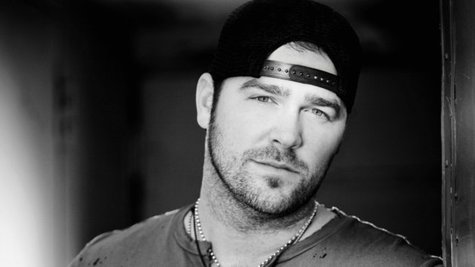 Lee Brice was a co-writer on Eli Young Band 's hit "Crazy Girl," but he admits guys can be just as neurotic as women when it comes to love. That's why he recorded his latest hit "Hard to Love."
Speaking on behalf of guys everywhere, Lee says, "We just do stupid stuff all the time. And you're like, 'Why did you do that?' And we're like, 'I have no idea why I did that.'"
All kidding aside, Lee knows his life as a touring musician can make it difficult back home for his fiancé Sarah and their son Takoda . That's where "Hard to Love" hits home for him.
"They're proud and they support me," Lee says of his family, "but it's just hard being away so much."
Lee heads back on the road this Thursday for a show in Cincinnati, OH.
Copyright 2012 ABC News Radio