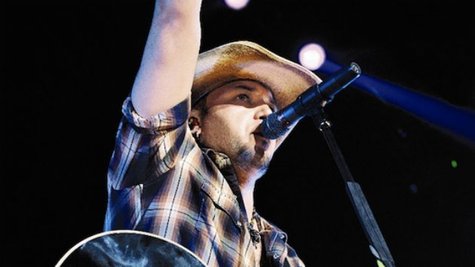 Jason Aldean is riding high on the country charts with "Take a Little Ride," the lead single from his new album Night Train . The song was an immediate hit at country radio, and Jason is thankful to have another big song to add to his concert set lists.
He says, "The crowd is screaming for it even before we kick into the opening riff. It's a good reminder of how important country radio has been, and continues to be, to my career."
Jason is excited for fans to hear more songs from Night Train , and he adds, "I hope we get to release a lot of 'em!"
Jason is taking some time off the road to promote the October 16 release of Night Train . He'll head back out there with an October 25 show in San Antonio, TX.
Copyright 2012 ABC News Radio