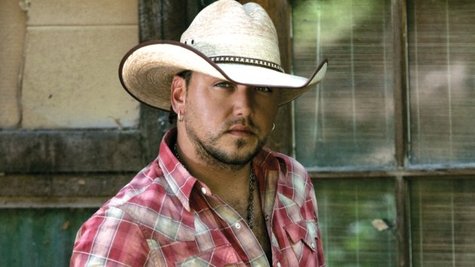 The woman photographed being intimate with Jason Aldean at a Los Angeles club last week is sorry for the situation. According to TMZ , one-time American Idol contestant Brittany Kerr now says, "The actions I portrayed recently were not a representation of my true character, but a lapse in judgment on my part."
The apology came on the same day the gossip site claimed Kerr deleted her Twitter account after being barraged by angry Aldean fans blasting her as a "homewrecker" -- and worse.
Aldean apologized to his family and fans via Facebook Sunday, saying, "The truth is that I screwed up," and blaming "too much to drink" for the indiscretion.
Copyright 2012 ABC News Radio