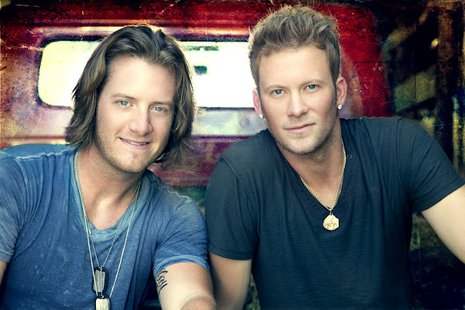 Newcomers Florida Georgia Line will release their debut album December 4 featuring their debut hit, "Cruise." The song has become a favorite among country stars including Sugarland 's Jennifer Nettles . The very pregnant star tweeted over the weekend that "Cruise" was her guilty pleasure on country radio right now.
Jennifer says of the song, "I dance. Big, ole belly and all. If u like country, check it out."
Keith Urban and Taylor Swift have also tweeted Florida George Line, telling them how much they love "Cruise."
Copyright 2012 ABC News Radio