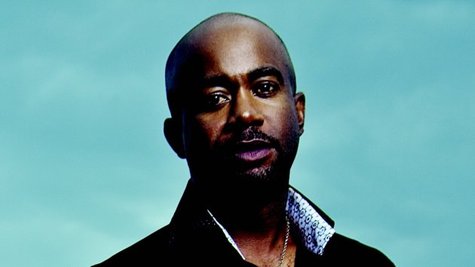 Darius Rucker describes his latest hit, "True Believers," as "defiant" -- a term that also applies to his personal and professional lives. Darius says, "That song is an upbeat song, but for me, it's a song that says, 'We're gonna make it no matter what you say.'"
Darius has made a career of defying the odds, first rising to fame with the oddly-named rock group Hootie & The Blowfish and later launching a very successful career as a country star. With all this success, Darius still feels he has something to prove to the world. That's the stance he took in the studio while recording "True Believers."
"It's not so much a, "We made it, na na na na," Darius says of the song's message. "More of a, "You have no idea what you're talking about. Watch what we do.'"
Darius's new album is also titled True Believers . Look for it in stores January 22.
Copyright 2012 ABC News Radio