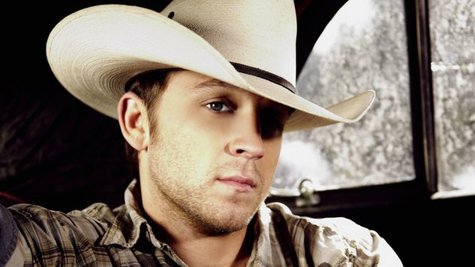 Justin Moore is one of modern country's most traditional-leaning artists, and he plans to continue in that vein on his forthcoming albums.
Says Justin, "I'm always gonna do my part to keep that music alive for not only the generations that grew up on it when that's all there was, but also trying to keep it out there for the coming generations so that it'll continue to be relevant down the road."
Though he gravitates towards those traditional sounds, Justin knows he has to keep his music sounding fresh to compete on country radio.
"I understand that I've got to keep growing as an artist, and I think radio dictates that a little bit or a lot," Justin explains
He's obviously doing a good job of keeping his sound up to date. Justin's latest hit, "Til My Last Day," is climbing up the charts fast as the latest release from his Outlaws Like Me album.
Copyright 2012 ABC News Radio