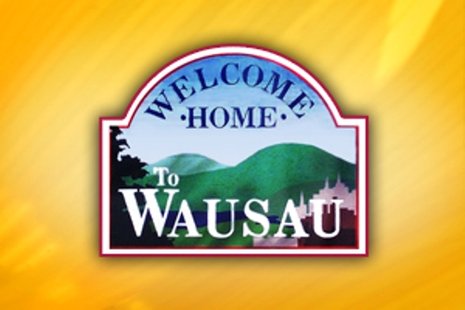 WAUSAU, Wis (WSAU) A proposed 60-unit apartment complex for Wausau's west side is on-hold. The project didn't qualify for state tax credits. The developer won't proceed without them.
The 2nd Avenue Lofts were proposed by Silverstone Partners. It was one part of the city's plan to redevelop the near-west-side and link it to the city's downtown nearby. Wausau is already creating a tax-finance district for the area between 1st and 4th Avenues.
The state approves only 1-in-4 building projects for tax credits. Many of the projects are in the Milwaukee area. The state also says plans to renovate existing buildings get preference over new construction.
The city says additional west side redevelopment plans are still being negotiated.