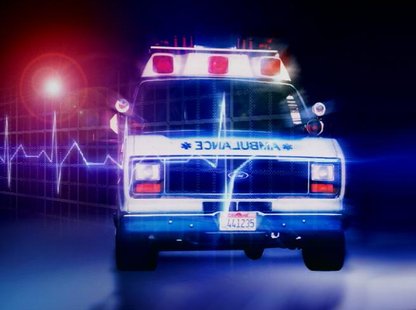 WAUSAU, Wis. (WSAU) – Traffic was tangled up several times on I-39 in Wausau yesterday as people tried to get home from the Northwoods.
A crash on Southbound I-39 in Rib Mountain tied up traffic for more than an hour as crews tried to get to the scene to clean up. Reports say crews were cleaning up debris and pulling a boat from the road. One person in the crash had minor injuries. That happened around 2 pm.
A three car crash happened near the southbound exit from I-39 to Business 51 near Cedar Creek at around 4 pm. Two ambulances were dispatched to that crash. Reports say one person was transported from the scene. Around 5:30, another crash happened at that exit. Traffic was again backed up for about 45 minutes while crews cleared the scene.