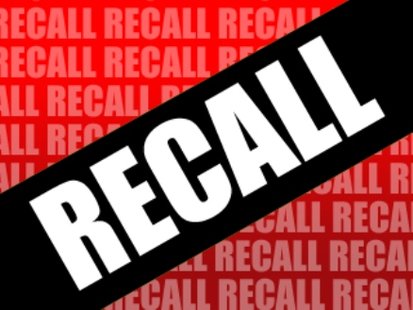 UNDATED (WSAU) Recall fever never seems to take a holiday in Wisconsin anymore.
In Milwaukee, hundreds of people spent part of their Memorial Day waiting in line to cast absentee ballots in advance of next Tuesday's recall elections. Some voters said they wanted to avoid the crowds and the partisan activity near the polls. Others said they wanted to get their own voting out of the way, so they could help others get to the polls.
There are relatively few undecided voters, so both parties say this election's about identifying their supporters and getting them to vote next Tuesday. The A-P said it interviewed supporters for both Governor Scott Walker and his Democratic recall challenger Tom Barrett. Early voting took place yesterday in Madison as well as Milwaukee. It ends on Friday statewide.
Meanwhile both candidates for governor kept their campaigning to a minimum on Memorial Day. The Republican Walker appeared at a suburban Milwaukee cemetery, and at an Armed Forces Reserve center in Madison. Barrett appeared at a holiday parade in Beloit, where his wife Kris is from. Barrett had also planned to stop at Madison's Brat Fest.