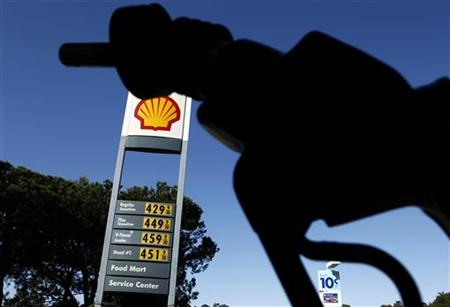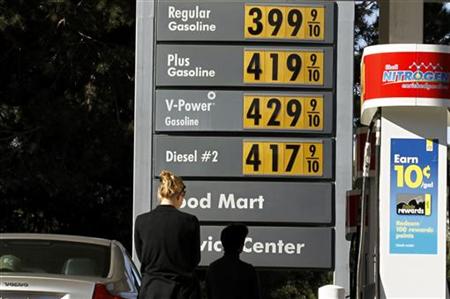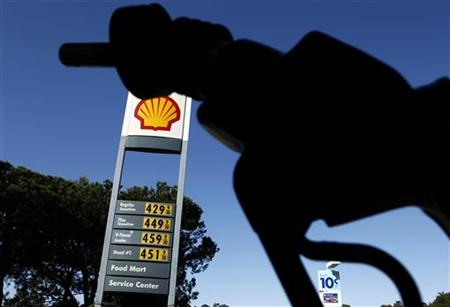 UNDATED (WSAU) - Most years, gas prices inch up as the summer driving season nears. This year gas prices are stable or falling over the past few days.
An analyst for the website Gas Buddy dot com, Greg Laskoski, says this year is different. The national average is $3.67 a gallon, with Wisconsin at $3.69.
He says a key factor in prices leveling off is calm in the Middle East. Laskoski says negative results in negotiations with Iran over nuclear arms could once again raise tensions, and crude oil prices.
Across the Northwoods, Eagle River had the highest price this weekend at $3.78, while prices in the Minocqua area at $3.68, Rhinelander at $3.71 and Antigo at $3.73.
In the Wausau area, gasoline is cheapest on the north side of town near Kwik Trip and Fleet Farm at $3.72 a gallon. Stevens Point drivers are seeing prices at $3.67 across the city.