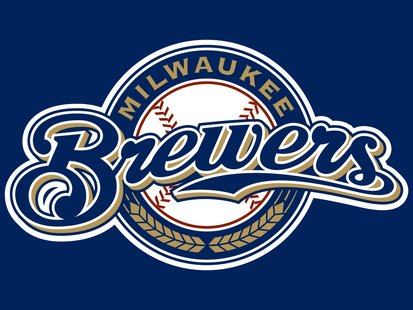 PHOENIX< AZ (WSAU) Yovani Gallardo has never lost to the Arizona Diamondbacks and nothing changed Friday night. Gallardo held the Snakes to a single run on five hits in his seven-plus innings of work as the Brewers took an easy win, 7-1.
Ryan Braun, Rickie Weeks and Corey Hart had home runs in the win.
Gallardo is now 6-0 in six career starts against Arizona. Jason Kubel had a homer for the Diamondbacks. Ian Kennedy took the loss as Arizona lost for the 10th time in its last 12 home games.
Brewer shortstop Cesar Izturis strained his left hamstring and left the game in the sixth inning. He has been placed on the disabled list.
The victory improves Gallardo's record to 3-4. The two teams play Saturday night with the pre-game show at 8:30 on WSAU.