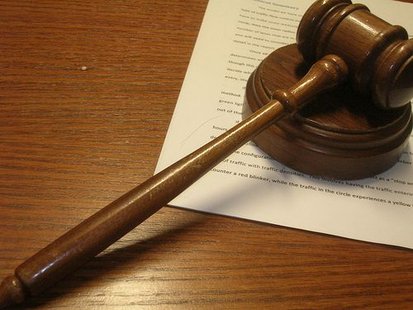 MADISON, WI (WTAQ) - A Madison man was freed from jail Wednesday, after he allegedly made a telephone threat to below up the State Democratic Party's offices in February.
60-year-old William Diederich appeared in federal court, after being arrested last week in northern Wisconsin.
Authorities said Diederich made over 100 phone calls to the state's Democratic offices – and one of them included a threat to blow up the building.
Officials said the calls were traced to Diederich's cell phone. He's due back in court next Thursday, when he's expected to enter a plea.