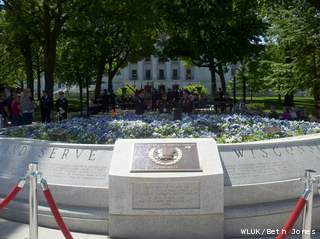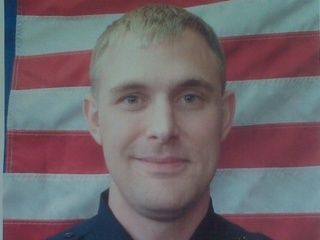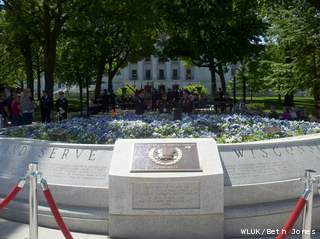 MADISON, WI (WTAQ) - Hundreds of people attended a ceremony outside the State Capitol Friday, honoring Wisconsin law enforcement officers who were killed in the line of duty over the past year.
Governor Scott Walker spoke during the ceremony, held at the state's Law Enforcement Memorial. He said it was important to honor the officers' lives, as well as note their passing.
Three new names are being to the memorial – Craig Birkholz, a Fond du Lac police officer killed while responding to a domestic dispute last spring – Jamison Kampmeyer, a Marathon County sheriff's deputy and Abbotsford firefighter killed while putting out a blaze at the Abby Theater in March of this year – and Frederick Stamp, a Beloit Merchant officer killed while on duty in 1935.