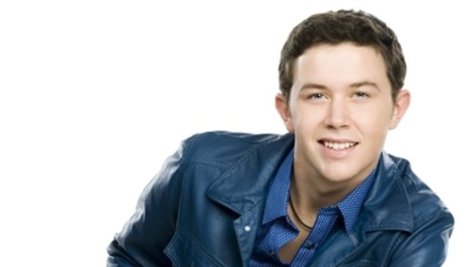 Scotty McCreery 's high school baseball career came to an end Friday night when North Carolina's Garner High Magnet School was eliminated in the playoffs. Scotty came in as a relief pitcher for the last five innings.
Scotty had to miss his junior year while competing on American Idol . As for saying goodbye to his high school baseball days, Scotty tells Raleigh's News & Observer , "You're only 18 once and I wanted to be with my friends. I just wish we could have played a little big longer."
Scotty flew to Nashville Saturday for a performance on the Grand Ole Opry. He joined Brad Paisley onstage to sing "Celebrity" and also delivered his latest single, "Water Tower Town."
Copyright 2012 ABC News Radio