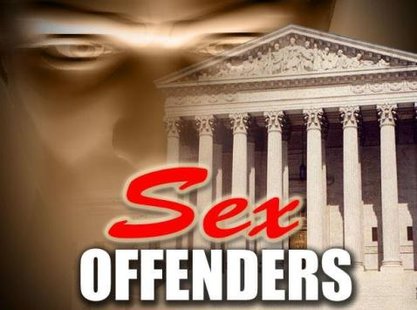 WISCONSIN RAPIDS, Wis (WSAU) A 59-year-old Wood County man is accused of having sexual contact with a 16-year-old girl. The girl went to police. He was caught when he sent a nude picture of himself to a Marshfield police officer who was pretending to be the victim on-line.
Eugene Lepinsky made his initial court appearance on Monday. He's charged with child enticement, exposing a child to harmful material, and having underage sexual contact. Bond was set at $5,000 cash.
Wood County prosecutors say the sexual contact took place in another county. When Lepinsky sent the nude photograph he was trying to arrange another meeting with the victim at a Marshfield hotel. He was arrested in April when a face-to-face meeting was planned.
He could get 32-years in prison if convicted.