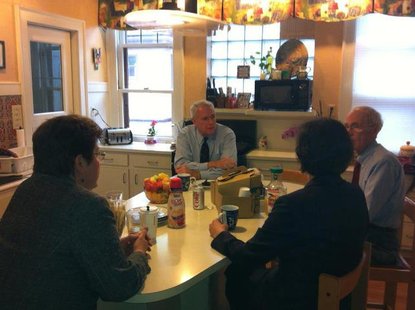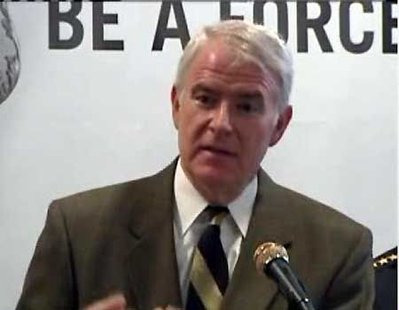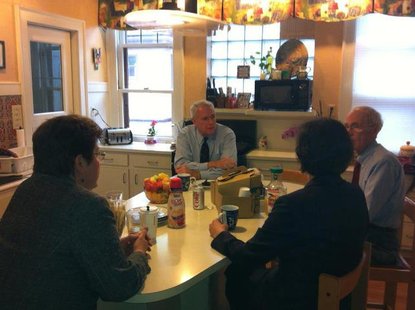 MILWAUKEE (WTAQ) - Tom Barrett and the three fellow Democrats he defeated in Tuesday's primary say they are unified in recalling Republican Governor Scott Walker.
Barrett treated his 3 former opponents to breakfast at his Milwaukee home Wednesday morning. They then met with reporters, and vowed they would work together to improve the future of Wisconsin.
Kathleen Falk, who finished a distant second in the primary, said she quickly gave her support to the Democratic nominee – and she urged her supporters to do likewise.
State Senate Democrat Kathleen Vinehout and Secretary of State Doug La Follette also stressed their need to get behind Barrett to defeat the first-term governor.
State Democratic Party chairman Mike Tate said the party is launching a major blitz to get supporters to the polls on June 5th – and that effort will continue throughout the remaining 27 days of the campaign.
Walker also said the GOP would work hard to get out the vote for the general election.