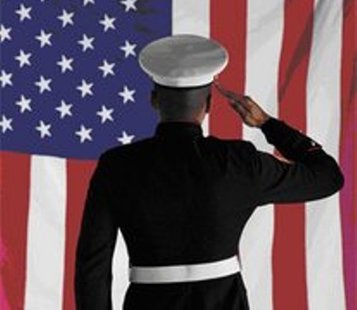 ORFORDVILLE, Wis (WSAU) Funeral arrangements have been announced for Cpl. Benjamin Neal, the Wisconsin soldier who was killed last week in Afghanistan.
He'll be laid to rest Tuesday at St. William Catholic Church in Janesville. Visitation will be Monday from 4 to 9pm at Parkview High School.
Neal was killed on April 25th when his unit came under hostile fire. He was a winner of the bronze star, the purple heart, the army commendation medal and the NATO medal.