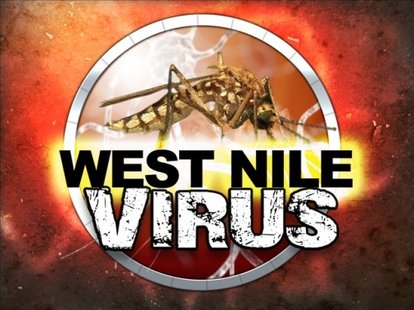 MADISON, Wis. (WSAU) – Wisconsin's hotline for reporting dead birds has been activated for another spring-and-summer.
The reports give state health officials an idea of where the mosquito-borne West Nile virus might be settling in. State health officer Henry Anderson says certain dead birds can act as an early warning that West Nile might be active in those areas.
Birds, horses, and humans can all get sick or die from the virus – even though one-of-every-five infected people will ever show symptoms. They include fever, muscle aches, joint pain, nausea, rashes, eye pain, and swollen lymph nodes.
Here's the number for the state's dead-bird hotline – 1-800-433-1610.