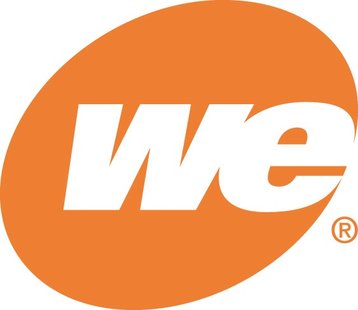 MILWAUKEE (WTAQ) - Wisconsin's largest utility said its customers used 24 percent less natural gas in January through March than a year ago.
But the parent firm of We Energies still managed to make a 2 percent profit for the quarter.
The Milwaukee-based Wisconsin Energy said it had lower operating costs, lower fuel costs for power plants, and revenue from a stock buy-back. And it all added up to a net profit of $172 million for the first quarter of this year –$1.2 million more than the same time in 2011.
Earnings rose by 2 cents to 74 cents per share.
Total electric and gas sales went down from $1.3 billion to just under $1.2 billion.
CEO Gale Klappa said Wisconsin Energy was still pleased with its financial results, considering the large drop-off in demand for home heating fuel due to a warm winter and early spring.