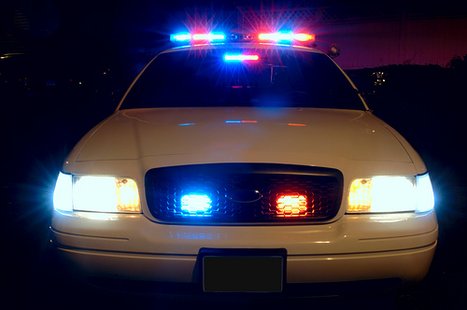 MILWAUKEE (WTAQ) - The manager of a downtown Milwaukee tavern said she lost $5,000 in business by agreeing to close her place two hours early on Sunday morning.
For the second year in a row, police asked bars along several blocks of Water Street to close around 12:30 a.m. Sunday, after a full day of partying for St. Patrick's Day.
Last year, the bars shut down early after a 25-year-old was shot on Water Street.
On Saturday, a YouTube video showed police on horses and foot patrols breaking up a fight with batons. Police spokeswoman Anne Schwartz called it an isolated incident. But she said the crowds got so large that they were just hanging out on the sidewalks instead of in the taverns – and some people tossed bottles at the police.
Schwartz said another part of Milwaukee's downtown also had heavy numbers of drinkers. But they were allowed to keep partying because, "The crowd behavior was much different."