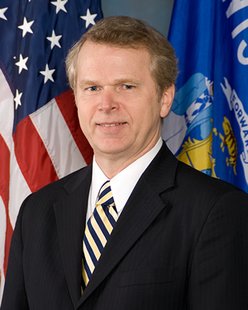 MADISON, WI (WTAQ) - The head of the Wisconsin Economic Development Corporation says he believes the offer of tax credits to a company was legal.
The credits were offered contingent on Skyward, Incorporated, landing a multi-million dollar state contract.
WEDC CEO Paul Jadin says his agency isn't bound by procurement laws guiding government agencies. Democrats called the effort sleazy and illegal.
When the WEDC was formed, it wasn't specifically exempted from having to follow state procurement guidelines which forbid giving preferential treatment to companies bidding on state contracts.
However, some other semi-private entities like the WEDC are exempt.