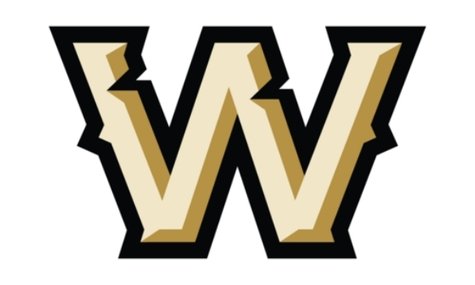 WAUSAU, WI (WSAU) The Woodchucks broke open a close game with five runs in both the fourth and fifth innings in a 12-7 win over the Eau Claire Express at Athletic Park.
Six Woodchucks had multiple hits in the game including Mike Bernal and Jake Peter with three apiece.
Casey Gillaspie had two home runs for Eau Claire.
Jordan Jess got the win in relief of starter Alex Vetter. The two teams play again tonight in Eau Claire. You can hear it on Foxsports1390 at 6:15.
Rest of NWL Scores
Wisconsin Rapids 7 Lakeshore 5
Madison 18 La Crosse 4
Green Bay 5 Battle Creek 4
Thudner Bay 17 Alexandria 7
Mankato 14 Waterloo 3
St. Cloud 3 Rochester 1
Willmar 6 Duluth 4