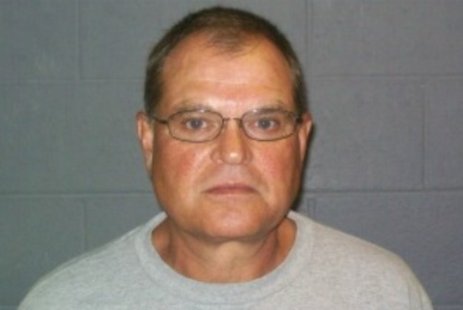 ANTIGO, Wis (WSAU) - The lead figure in the Antigo marijuana scandal will spend six months in jail on drug charges.
Scot Peterson plead guilty today to 12 counts of dealing marijuana and on count of possession as part of his plea bargain with prosecutors. In addition to the jail time, Peterson will spend 4 years on probation and have to serve 250 hours of community service. 13 charges against Peterson were dismissed.
Prosecutors have long named Peterson as the ringleader in a marijuana and cocaine ring in Antigo that lead to charges to many teachers and city officials, including former high school football coach and elementary principal John Lund. Seven others with ties to the Antigo and Merrill school districts had been charged in the case.