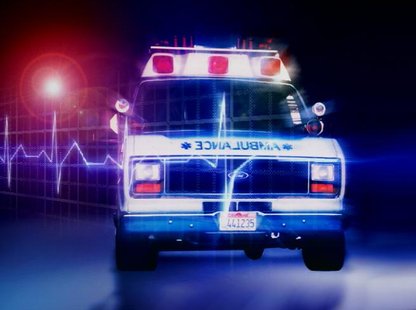 ANTIGO, Wis (WSAU) An SUV backed into a crowd at a little league game last night in Antigo, injuring four people. Police reports say the driver's foot slipped off the brake and onto the gas while backing out of Saratoga Park around 8pm last night. Two adults and two children were hit.
Some of the victims were pinned between the vehicle and the backstop of one of the baseball diamonds. All four were hospitalized. Their conditions aren't known.
The driver's name hasn't been released. Antigo police and the Langlade County sheriffs department are investigating the incident.